Dear Parents:
Thank you for visiting our website and allowing us the opportunity to exhibit the foremost curriculum program available to homeschoolers nationwide.
Core Curriculum of America is proud to present this outstanding system to enable your child to receive the education that YOU desire rather than what some education committee member or school board employee wants to provide for your child.
The program that we have established allows you and your child to mutually control the curriculum that he/she will be using.
To accomplish what is desired the program must:
be easy to use…We have it!
be up to date…No problem there.
be acceptable to school boards…Readily
contain all subjects and electives…Definitely.
be cost effective…The lowest prices you'll see!
be able to be customized…That's what we're about
be self instructing…But of course! Minimal instruction for older children
contain materials published for private schools…same publishers-same materials
Core Curriculum of America is the ultimate choice for providing customized curriculum to intuitive, intelligent homeschoolers like yourself.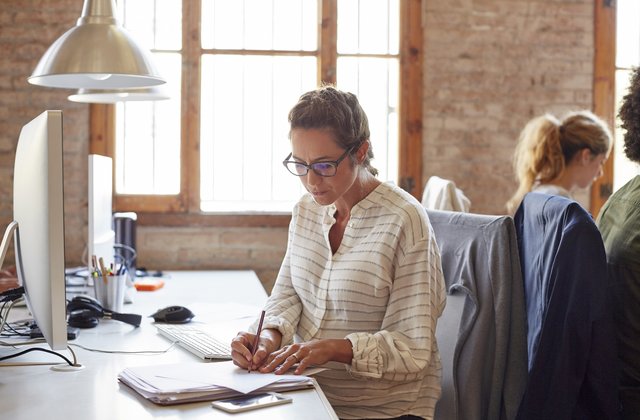 Customized means exactly that…
…by maintaining a vast inventory selected from the finest publishers world-wide, Core Curriculum's advisors are able to select materials specifically for each individual, unique student… customized just for your son or daughter and his/her needs. Few students will ever receive the exact same customized curriculum provided for them as another. This personal attention requires communication with you and in many cases the child or young adult. We believe very strongly in receiving input from the student (especially the older ones) as they are the ones having to do the work.
We also believe that their curriculum should be fun and entertaining while maintaining high educational standards.
Core Curriculum of America strives to find the best curriculum to fit your child's abilities, needs, and desires. However, there may be that one exception. (once in 1991 we made a mistake) If that occurs again (nah) well, if it does, we will be more than happy to exchange the worktext, or text book for another. That about does it.
Best wishes in your home school venture,
Core Curriculum of America