Core Curriculum, beginning in 1989, had originally operated as a small provider of both Secular and non-denominational Christian based curriculum for a multitude of families in Florida and the Southeastern United States for over 9 years.
In 1998, the Core Curriculum scene changed drastically when a couple of energetic, forward-thinking and business minded educators took over operations of Core Curriculum. A new outlook, a new direction and some changes were enacted with an emphasis on personal assistance to homeschoolers everywhere. The new company became "Core Curriculum of America" and a formal change to add credentialed educators as advisors, new office and warehouse facilities, as well as more than tripling the size and scope of the company ensued.
We have experienced incredible growth throughout the years because we are able to provide a special, one-on-one, free curriculum advisory service to new homeschoolers while continuing to fill the needs of our existing (we call them veteran) families and students.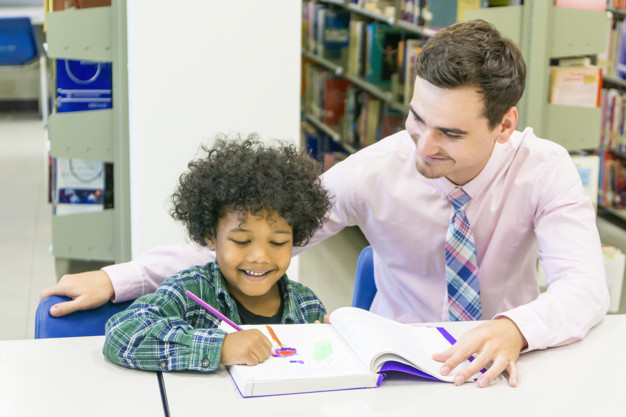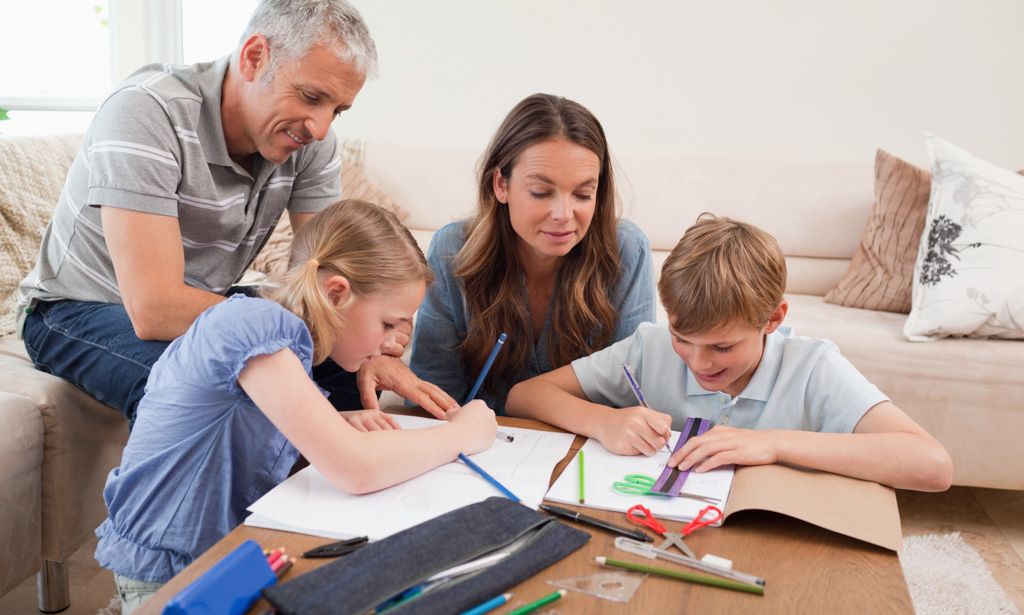 THANK YOU to all the families, the graduates of our associate private school, the existing students, and all of the behind-the-scene promoters of Core Curriculum of America! Thanks to you we are able to bring this extremely successful curriculum selection program to the world.
In 2005, CCA's business operations were taken over by a textbook and curriculum distributor in the mid-west allowing for even further expansion and enhanced services for real solutions to your home school curriculum selection dilemma. We now provide parents who care about their children and family, with even more Textbooks, Worktexts, DVDs, and other forms of curricula than ever before.
Core Curriculum of America strives to give every parent…every child…every family, the tools needed to assist them in their home based homeschool education endeavor. This allows the parent/teacher to contribute the real-life proven, useful education and skills that so many truly devoted parents yearn to provide for their loved ones.
C.C.A. assists you by supplying the experience, guidance, and clean, wholesome products that today's families are seeking.
You provide the moral training, social skills and role model for your child to follow.
Together in cooperation with the above, your child is furnished with the strategies and critical thinking that he or she must possess to confidently reach whatever goals have been mutually set.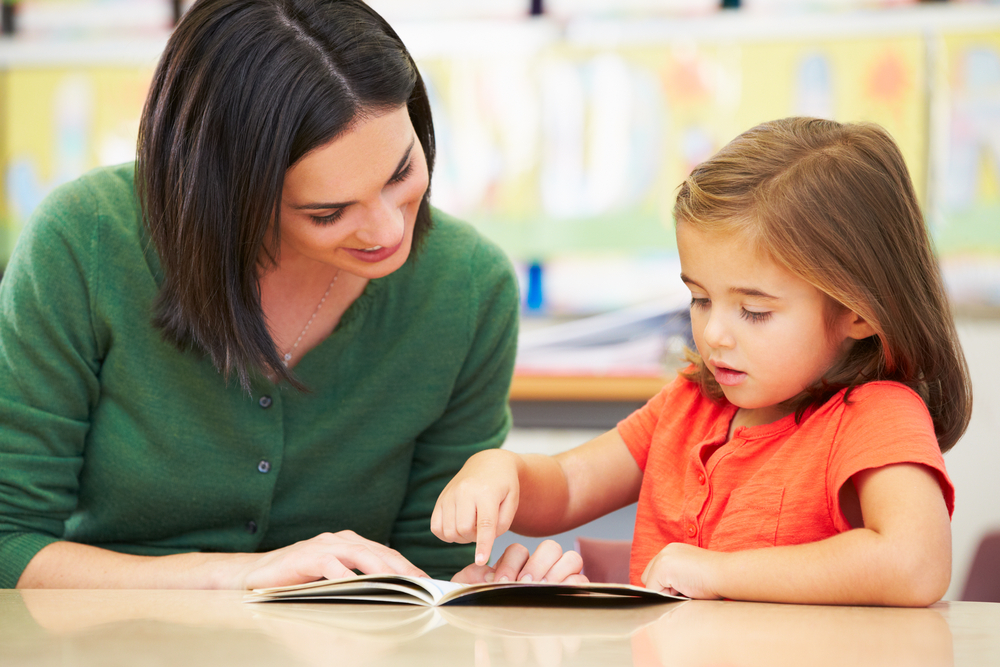 LOW LOW Prices
All Subjects and Options
Tailored Specifically for Your Student
Complete Grade K-12 Homeschool programs for your Child!