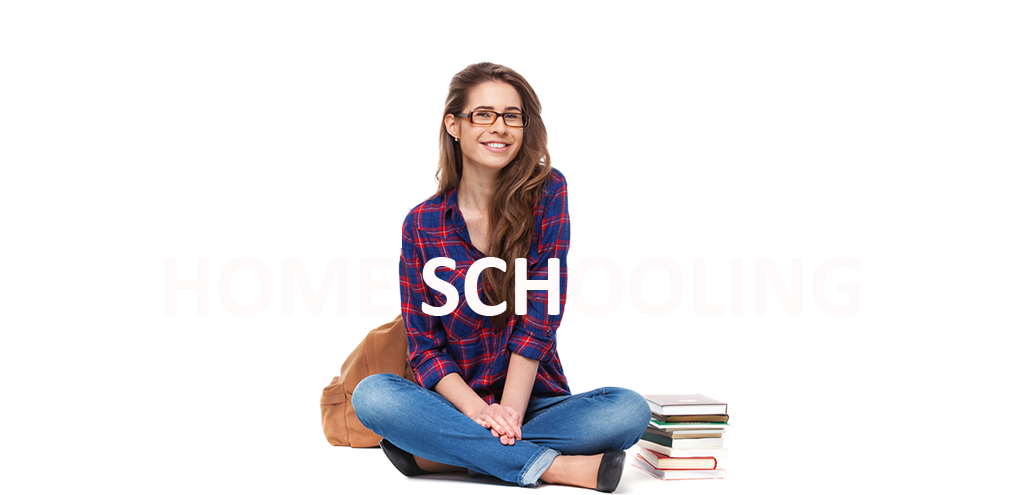 Home Schooling
Made EASY!
Homeschool Curriculum Packages
Customized For YOU!
After receiving input from both the student and parent we design a special, inexpensive, innovative curriculum package for your child that assures success!
A homeschool curriculum package Customized for your child based on his/her abilities, needs, and desires – to help motivate, challenge, and most importantly…
…enrich your child's home learning experience.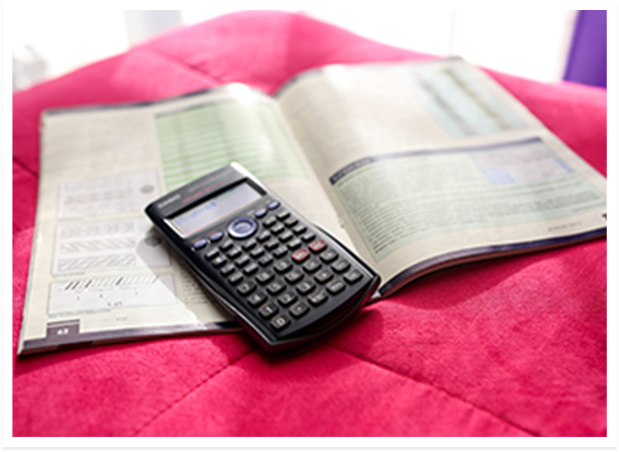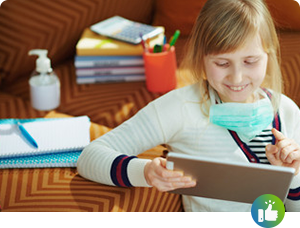 Homeschool Curriculum Packages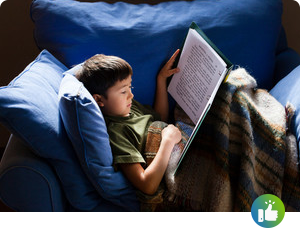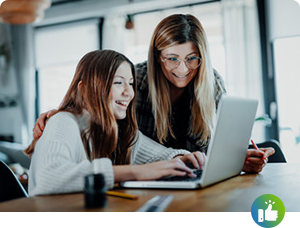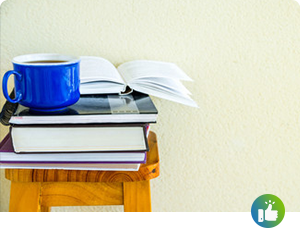 Homeschool Books and Supplies
Custom Home School Packages